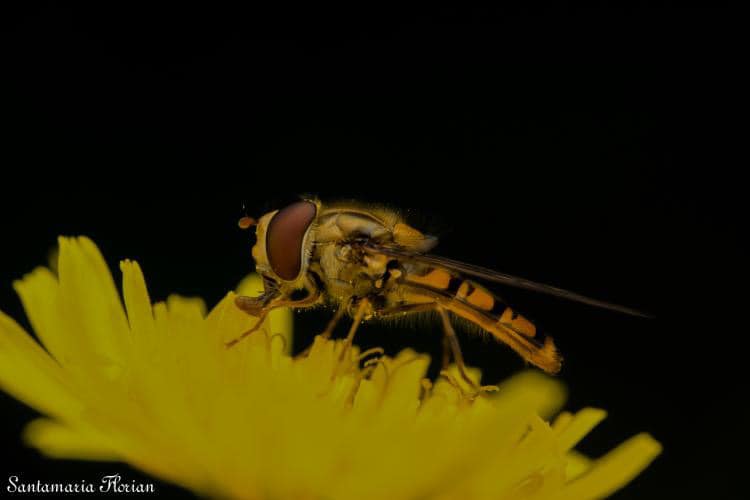 Florian Santamaria, entomologiste amateur et passionné de photographie macro propose des visites guidées pour découvrir les insectes des jardins du Tropique du Papillon. Vous pourrez y découvrir, entre autres, des clytres à longues pattes, des thomises globuleuses, des cigales bossues, des amégilles à joues blanches et des cryptocephalus sp.
Nous vous proposons, au choix, une balade découverte des insectes ou bien, une promenade photo pour immortaliser vos insectes préférés.
Prix : entrée parc (10€ adultes, 8€ enfant de 3 à 12 ans) + 5€ pour la visite
Pour plus d'informations, veuillez contacter directement Florian Santamaria au 07.69.64.77.35.
______________________________________________________
Florian Santamaria, amateur entomologist and passionate about macro photography offers guided tours to discover the insects of the Tropique du Papillon. You will discover, among others, clytras laeviusculas, napoleon spiders, issus coleoptratus, amegillas albigenas and cryptocephalus.
You can choose between an insect discovery walk or a photo walk to capture your favorite insects.
Price : admission (10€ adults, 8€ 3 to 12 years old) + 3€ for the tour
Please contact Florian Santamaria for more informations on 06.69.64.77.35.